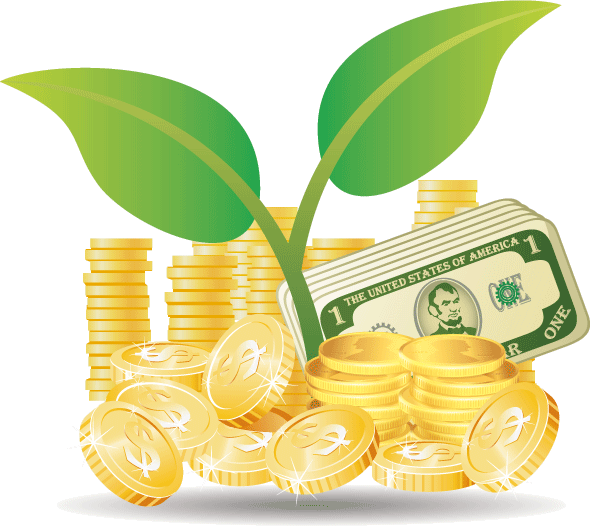 Crowdfunding is, in essence, the practice of funding a project or venture by raising small sums of money from a large group of people. Crowdfunding is typically done over the internet, to facilitate connections to many people. It is used to fund a wide variety of projects and activities ranging from artistic ventures, new inventions, and free software development to private or corporate projects, disaster prevention, and startup businesses.
Who is involved in a crowdfunding project?
The main participants in a crowdfunding project are the Project Owner, the Project Supporters, and the Platform.
Project Owners are the people with the passion and the idea for a new project. They say things like, "I would like to create this cool new product, but I need funds." Or, "I would like to raise money to build schools in developing countries."
The Project Supporters are the group of people who contribute their money towards realizing a Project Owner's project or idea.
The Platform is the tool or website used to connect Project Owners with their Project Supporters. The Platform serves to advertise the project, gather the contributed funds, and deliver those funds to the Project Owner.
First, the Project Owner creates and advertises a project though the crowdfunding Platform. People that agree with or share the views of the Project Owner become Project Supporters by contributing funds to the Project Owner. If and when the targeted funds have been raised for the project, the Project Owner moves forward with implementing the project. If the project is successful and its objectives are realized, the project returns, such as financial returns, mementos, or simply a sense of accomplishment, are shared with the supporters. *
Crowdfunding can be categorized into three different models, based on the type of returns generated.
Donation Model

In the donation model, there is no financial return expected. An example would be a project to build schools in developing countries.

Investment Model

In the investment model, the intended outcome is a positive financial return. An example would be a project to build a for-profit company.

Purchase Model

In the purchase model, the rights or end product offered by the project are purchased up front. As example would be a project to develop a new invention idea, or a new type of software.
Naturally, every project does not succeed. The treatment of contributed funds for unsuccessful projects differs depending on the project.